Cordova, also known as Apache Cordova, is a cross-platform mobile app development framework that was introduced in 2009. A Cordova app builds mashups using JavaScript, CSS, and HTML, reusing certain web development skills. It is one of the simplest and most efficient ways to develop mobile applications in a user-friendly way.
Our Cordova services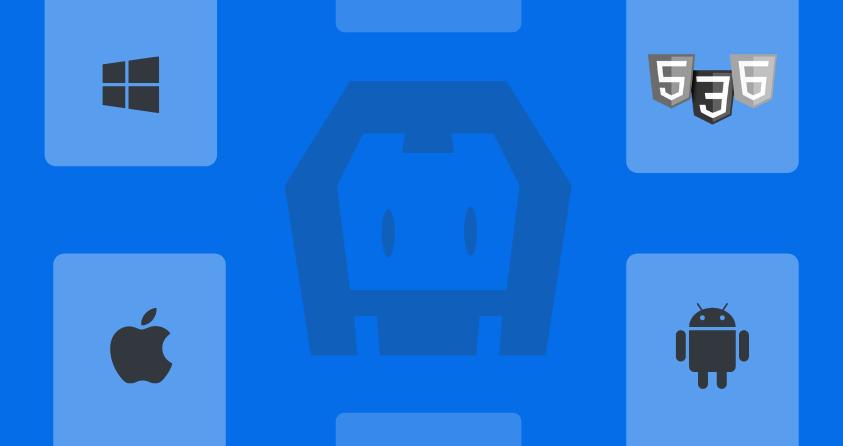 Helping start-ups and small and medium-sized enterprises save significant money on mobile app development by offering a full suite of Cordova app development services tailored to their unique requirements. We have completed plenty of projects in Cordova. The Code&Care team offers such services as:
Cordova app development;

Cordova app integration;

Cordova app migration;

Cordova app maintenance;

Cordova QA and testing;

Cordova plugins.
Why choose Cordova for your project?
Cordova is the best platform for creating and deploying hybrid apps. Here is the list of essential reasons to use it.
Simplicity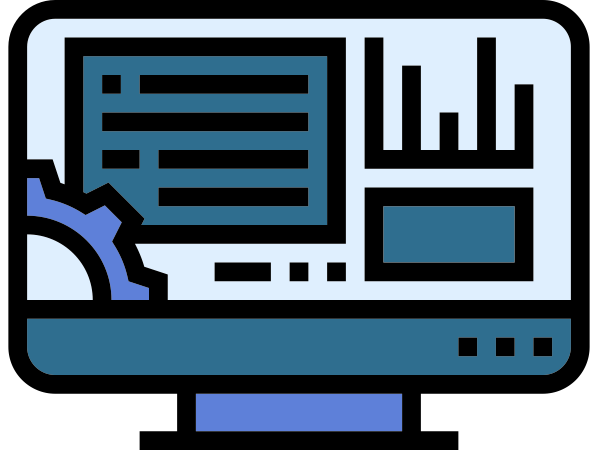 Cordova allows creating a mobile application without knowledge of specific technologies, only with JavaScript, HTML, and CSS.
Popularity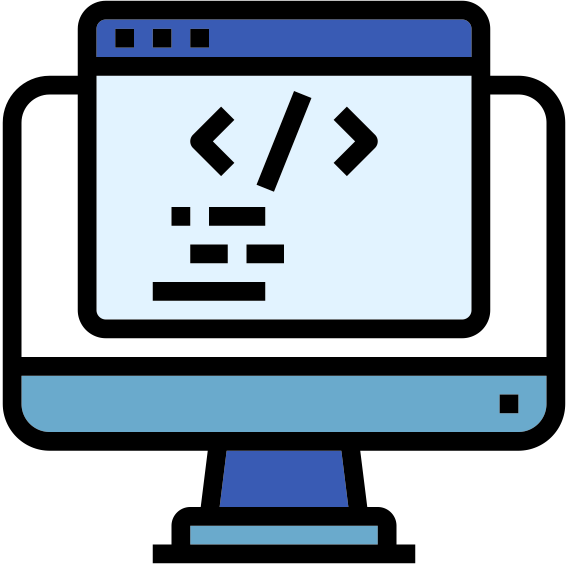 Cordova is an open-source project. It has a large community of dedicated developers who are constantly updating and maintaining the framework.
Extensibility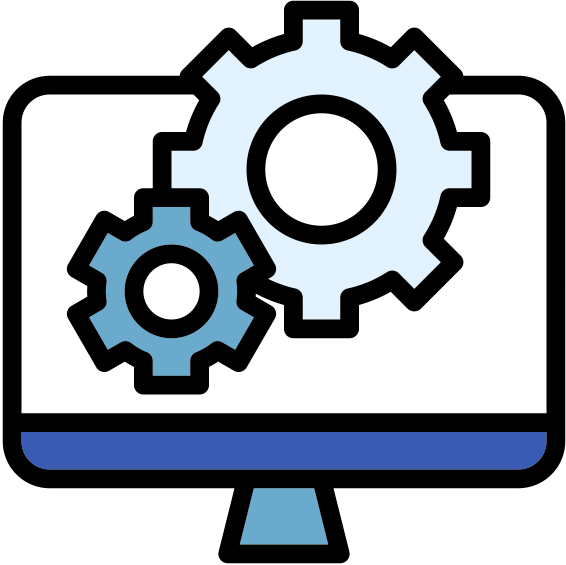 Cordova is supported by many libraries, tools, and plugins that can greatly facilitate the development and promotion of a software solution.
Convenience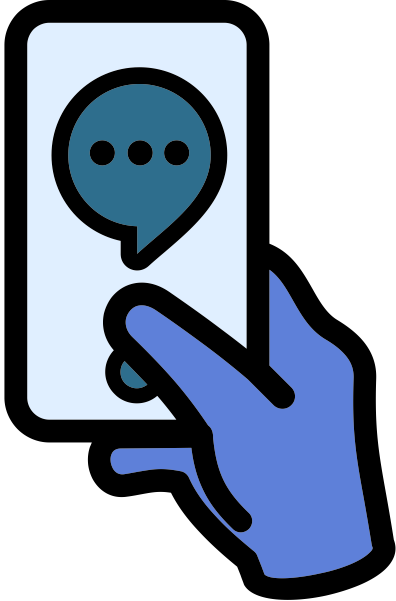 Cordova allows bypassing the app store approval and deployment process, saving you a lot of time and effort.
Versatility
Applications built with Cordova can be used on all widespread mobile operating systems, including iOS, Android.
Profitability

Cross-platform development is by definition faster and cheaper than native development. Thus, Cordova using will save you some costs.
Cordova solutions we develop
The Code&Care team has wide experience in developing solutions for different industries.

Fintech
Insurance software, personal loan apps, trading platforms, billing, and payment solutions

Healthcare
Telemedicine solutions, mHealth, EHR/EMR systems, patient portals, mental health apps

Blockchain
Blockchain wallets, crypto dashboards, smart contracts, decentralized applications

Booking
Appointment scheduling software, mobile booking solutions, hotel management system

Telecom
VoIP-based solutions, calling systems, call center aggregators, IVR solutions

CRM
Custom CRM development, data migration, CRM customization, CRM mobile apps
How do we work?
The project development process with Cordova is divided into 5 stages:
Project Kick-Off
After agreeing on the terms, it's time to sign the Agreement and the NDA. Our specialists always take care of your intellectual property.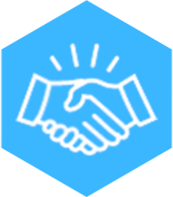 Discovery Phase
Look deeper into your project to suggest the most effective solutions to your problems. The project plan, workflow, and wireframes, combined with a detailed assessment, will make the build process completely transparent to you.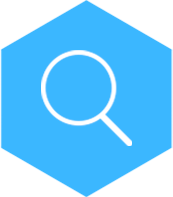 Build Phase
Once we've found the solution, we work to build and implement the latest technologies to solve your problem, upgrade your website or create a new web app.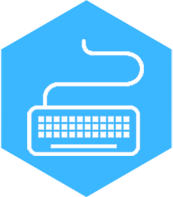 Report Phase
Through the whole process, you'll have direct communication with your account manager and receive weekly updates.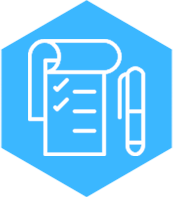 Intellectual Property Delivery
After all the conditions are met, the obligations are confirmed and both parties are satisfied with the result, all intellectual property goes to you. Code&Care will be happy to help you deploy and maintain your software on a server in the future.

Make astonishing applications with Cordova!
Hire Cordova developer
Code&Care is a trusted development company Apache Cordova, well-known for creating advanced cross-platform apps using HTML5, CSS3, and JavaScript, offering:
Faster app development

Offline scripting support

Target any mobile platform

Uninterrupted work on all devices
Models of cooperation
We provide our clients with the opportunity to choose the most suitable payment model. We adhere to a policy of the most transparent pricing. And we guarantee that you will not face any hidden fees in the contract.
No hidden fees

We sign NDA

High-level Security

Quality Management System
Outsourced product development
starting from
$34.50
hourly
The hourly rate is paid based on the amount of time the developer has worked under your project.
Flexible interaction models
Suitable for short term tasks
Reliable developers
Extended team & Staff augmentation
fixed cost
$4800
monthly
Payment is made in accordance with the fixed cost of each month (8 hours/day, 160 hours/month).
Scalable team
Reduction of recruiting costs and training
Handpicked tech specialists
Build your app once and run everywhere!
Why choose us

Advanced solutions
We take two aspects of reliability and scalability very seriously during development, ensuring great responsiveness.

Expert developers
Our programmers develop Cordova applications with the highest level of knowledge and experience.

Bug-free solutions
Despite everything, we guarantee that the product is free from glitches and works flawlessly.

Well-planned process
We take a systematic approach to working on your project and develop the application using industry best practices and methodologies.

Support
The Code&Care team provides 24/7 support for all our services and will answer all your questions and concerns.

Maintenance
We maintain your applications and fix all bugs and errors, thus ensuring that your applications run smoothly at all times.
Frequently Asked Questions
Questions you may still have
What programming language does Cordova use?
HTML5, CSS3, and JavaScript are the three main languages used to develop Cordova applications.
What companies use Cordova?
Adobe, Walmart, 3M, Salesforce, Microsoft, IBM, and others.
How long does it take to develop an app using Cordova?
The total time depends on many factors. We suggest you contact our specialists to find out the approximate development time, taking into account your needs.
What are the main advantages of Cordova?
Cordova is a very reliable platform. It is open-source with amazing capabilities and features for developing rich apps.
Create a high-performance mobile app with Cordova!