Every Flutter developer at Code&Care has experience working on international projects and ensures that you get a solution that will help you achieve your goals. Flutter is an open-source framework based on Dart, an object-oriented programming language known for its fast compilation called "hot reloading", which allows developers to monitor changes to a mobile application in near real-time. It is one of the newest cross-platform technologies that has quickly become one of the favorites in development companies.
Our Flutter Development Services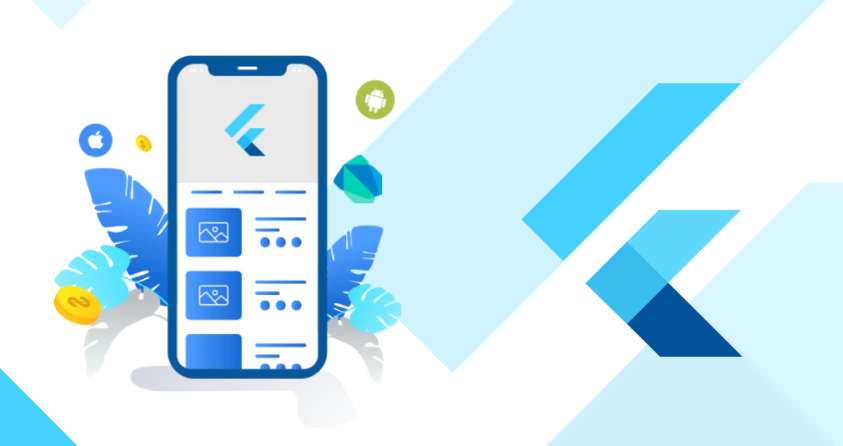 Our developers can help you create technologically advanced, customer-centric mobile apps using the Flutter framework. In the field of Flutter, our team offers the following:
Cross-platform apps

Server-side mobile APIs

Widget-rich apps

Android apps

iOS apps

Flutter consulting
Why choose Flutter for your project?
With Flutter, we can help you reduce time to market and update your apps faster and provide end-users with native-like performance. So, what other benefits make Flutter so attractive for use? Here is a list of the main reasons:
Faster testing

Testing becomes much faster for developing different applications for different platforms.
Better user experience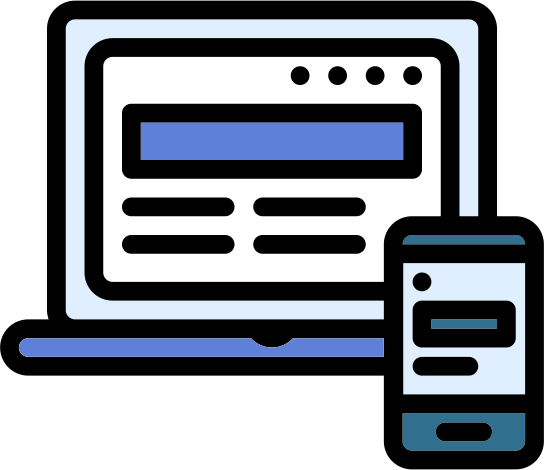 Flutter provides your end-users with a smoother experience as well as more recognition.
Integration and scalability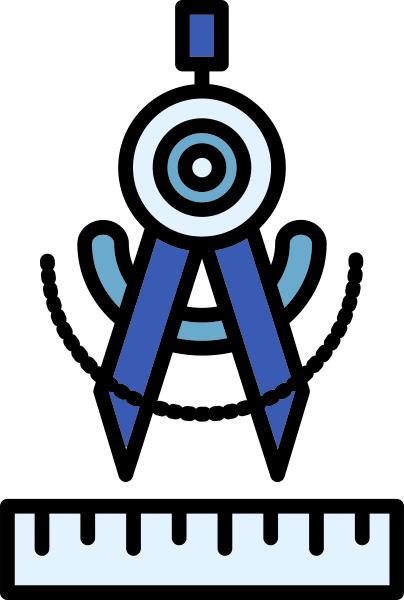 Flutter offers the best flexibility, integration, and scalability capabilities.
One-stop solution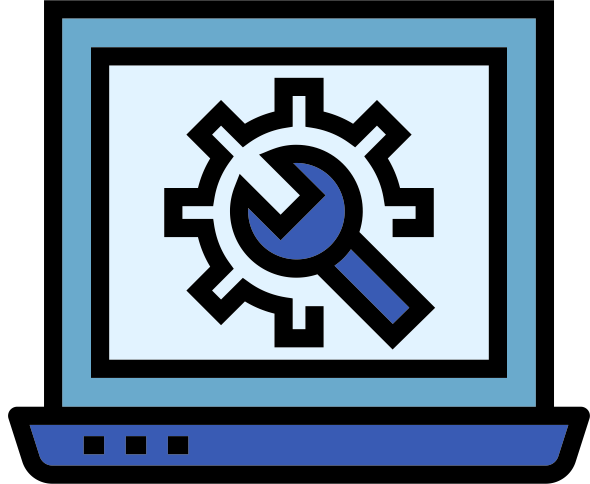 Flutter provides a one-stop solution for development, deployment, and change management.
Native performance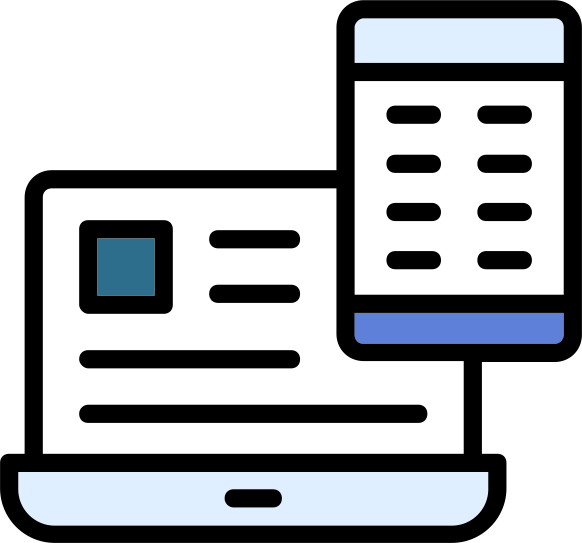 You get the right to use widgets based on the differences between Android, iOS, and Google Fuchsia platforms.
Huge library of widgets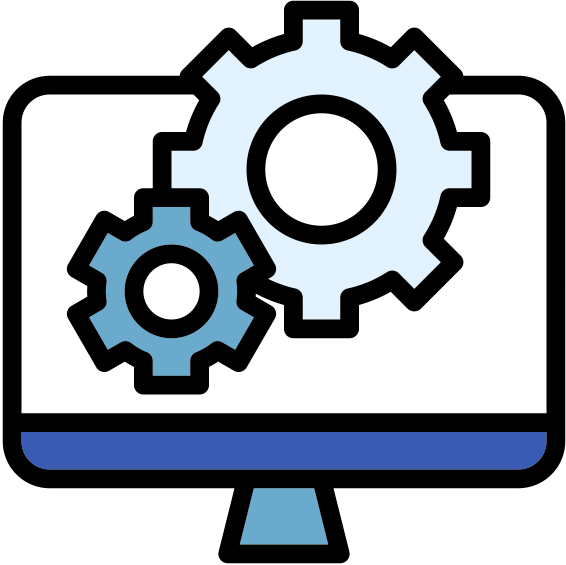 Flutter is completely ready to use a collection of widgets. So, developers can work in more efficient and fast way.
Flutter solutions we develop
Our Flutter developers have extensive experience in developing solutions for different business verticals.

Fintech
Insurance software, personal loan apps, trading platforms, billing, and payment solutions

Healthcare
Telemedicine solutions, mHealth, EHR/EMR systems, patient portals, mental health apps

Blockchain
Blockchain wallets, crypto dashboards, smart contracts, decentralized applications

Booking
Appointment scheduling software, mobile booking solutions, hotel management system

Telecom
VoIP-based solutions, calling systems, call center aggregators, IVR solutions

CRM
Custom CRM development, data migration, CRM customization, CRM mobile apps
How do we work?
The project development process with Flutter is divided into 5 stages:
Project Kick-Off
Once the terms are negotiated, it is a good time to sign the Agreement and NDA. Our experts always care about your Intellectual Property.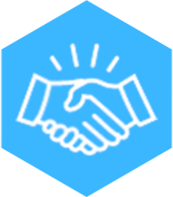 Discovery Phase
Project Plan, Workflow, and Wireframes in couple with Detailed Estimate will fully transparent the build process for you.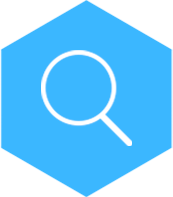 Build Phase
Once we've found the solution, we work to build and implement the latest technologies to solve your problem, upgrade your website or create a new web app.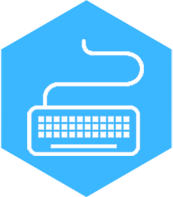 Report Phase
Through the whole process, you'll have direct communication with your account manager and receive weekly updates.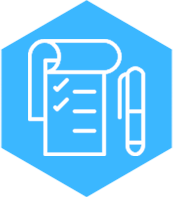 Intellectual Property Delivery
Once all the terms are completed, commitment confirmed and both sides are satisfied with the result, all intellectual property comes to you. The Code&Care can help you deploy your software to the server and maintain it in the future with pleasure.

The Code&Care team can develop your Flutter project with lightning speed!
Hire Flutter developer
At Code&Care, a renowned Flutter development company, we develop cross-platform applications that keep companies afloat in this competitive environment. Commonly, the team includes PMs, software engineers, QA engineers, and optionally other members capable of delivering end-to-end technology solutions and securities fast and efficiently.
we form the required team in 2 weeks;

we cater to businesses of all sizes;

we have the experience to deliver secure, feature-rich app development solutions;

you have total control over the development process.
Models of cooperation
We provide our clients with the opportunity to choose the most suitable payment model. We adhere to a policy of the most transparent pricing. And we guarantee that you will not face any hidden fees in the contract.
No hidden fees

We sign NDA

High-level Security

Quality Management System
Outsourced product development
starting from
$34.50
hourly
The hourly rate is paid based on the amount of time the developer has worked under your project.
Flexible interaction models
Suitable for short term tasks
Reliable developers
Extended team & Staff augmentation
fixed cost
$4800
monthly
Payment is made in accordance with the fixed cost of each month (8 hours/day, 160 hours/month).
Scalable team
Reduction of recruiting costs and training
Handpicked tech specialists
Ready to start your new
Flutter mobile project?
Why choose our Flutter
app development services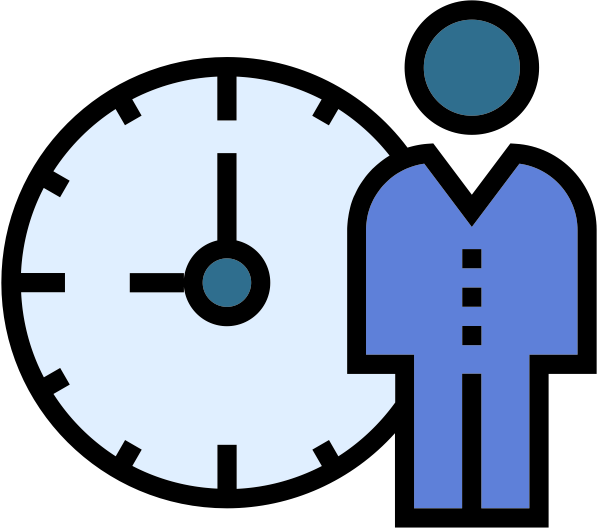 Dedicated team
We provide top-notch Flutter developers to build, update and maintain your Flutter apps.

Personalized experience
Each application is individually tailored for any type of business needs.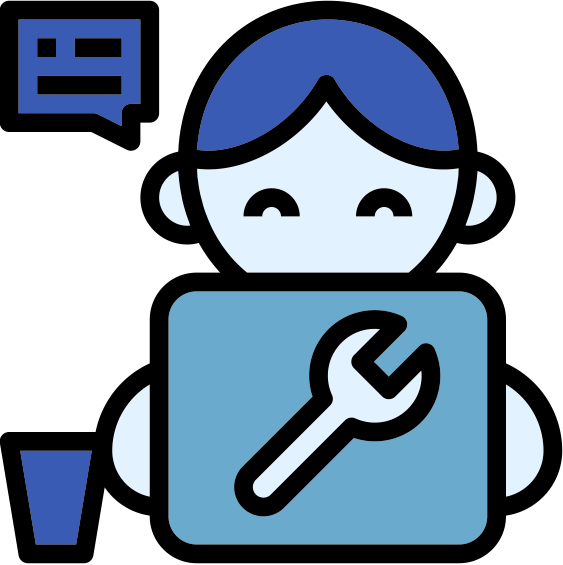 Experienced developers
We push the boundaries of Flutter app development and its capabilities to create mission-critical apps.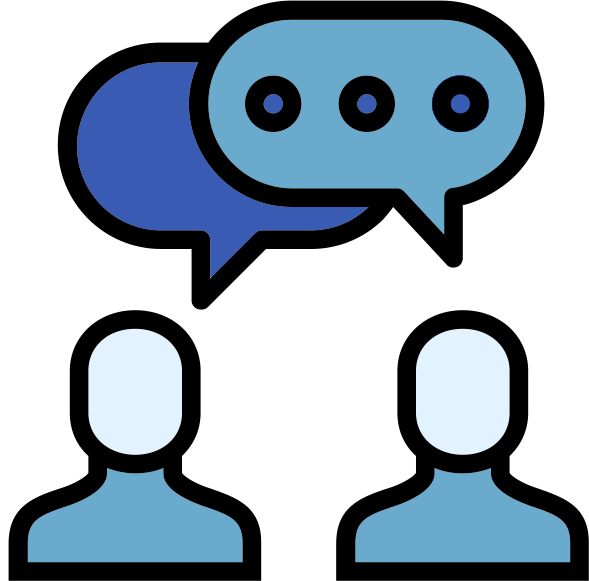 Effective communication
Regular demonstrations and timely reporting to the client after each module is deployed.

Budget services
Affordable plans and pricing to suit your needs and deliver industry-leading services.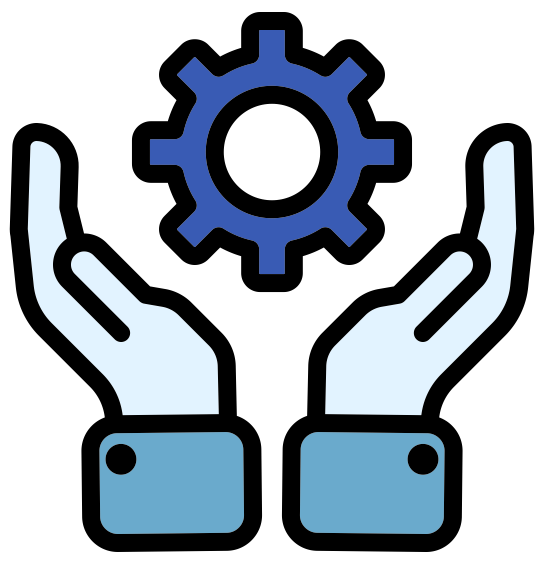 Full support
Work closely with experts from defining solution requirements to post-launch support.
Other technologies we also use
We rely on advanced powerful technologies to make a great performance. Our experts have long-term experience in mobile application development, we consult our clients about what technologies can positively influence their business.
Frequently Asked Questions
Questions you may still have
Is Flutter suitable for MVP development?
Yes, it is. When it comes to MVP development, Flutter is very cost-effective. You will have an iOS and Android app built faster than using Kotlin and Swift for each platform.
What makes Flutter unique?
It uses its rendering engine to draw widgets. Flutter is fast and responsive, allowing the developer to hit 120 FPS. Moreover, all built-in widgets are beautiful and non-standard, but also highly customizable.
I already have a native app for my business. Can I use Flutter?
Yes, you can use Flutter. And that too without having to throw away the existing app. Flutter code can be integrated into an existing iOS or Android app by creating a library or module. Alternatively, a module can be rendered to run in an existing application using Dart logic.
How long does it take to develop a Flutter app?
It usually takes from 3 to 12 months to build a Flutter mobile app depending on business goals and technical requirements.
Start working on your
Flutter app right away!
Let's contact us!