Ionic is a complete open-source software development kit that makes it simple to create hybrid mobile apps. Ionic renders UI elements and layouts in native style for mobile gadgets. Ionic is a UI framework that handles all the look and feel of the UI with mobile apps.
Our Ionic mobile app development services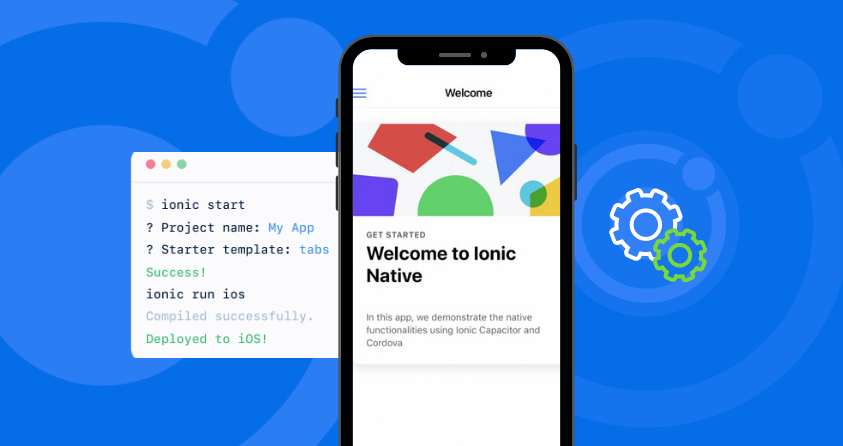 The Code&Care team offers dedicated Ionic mobile app development solutions, an open-source mobile UI toolkit for building services. I.e.:
Mobile applications

Web applications

Native & hybrid app development

Ionic app integration

Ionic app migration

Support & maintenance
Why choose Ionic development
services for your project?
Ionic enables fast and cost-effective development of high-performance cross-platform apps using JavaScript, HTML5, and CSS. Here are some of the critical reasons to choose Ionic:
Open-source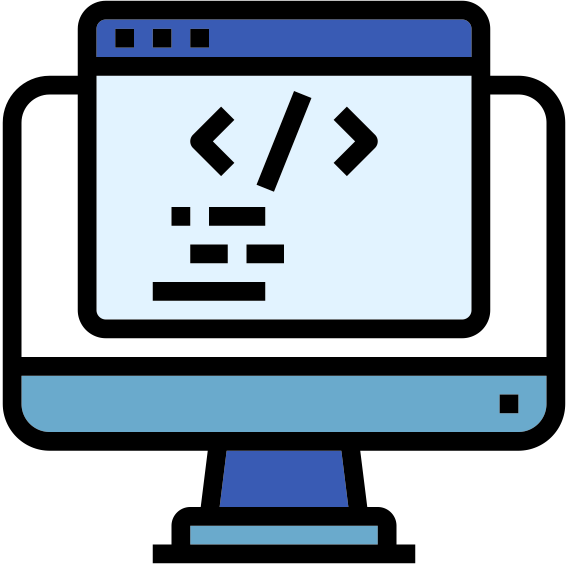 Ionic has an open-source environment. It means that developers can use it for free. Due to it, Ionic is very stable.
Multiple platforms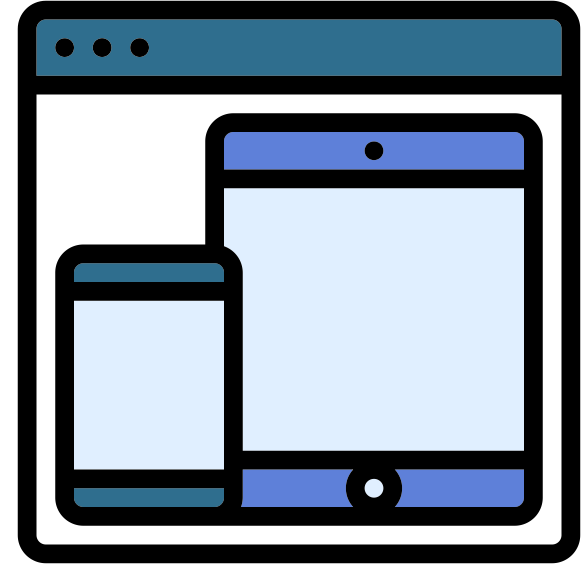 Ionic gives the application the ability to seamlessly run across various operating systems with a native-like experience for users.
Corner base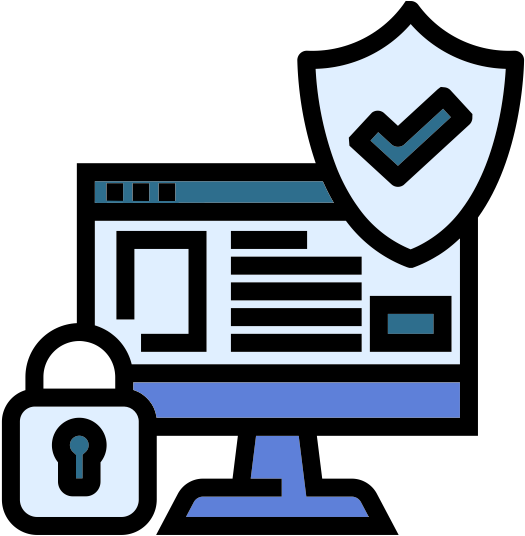 Using AngularJS in Ionic for solid app development enables pros. I. e., extending the HTML syntax to include the app's components.
Impressive interface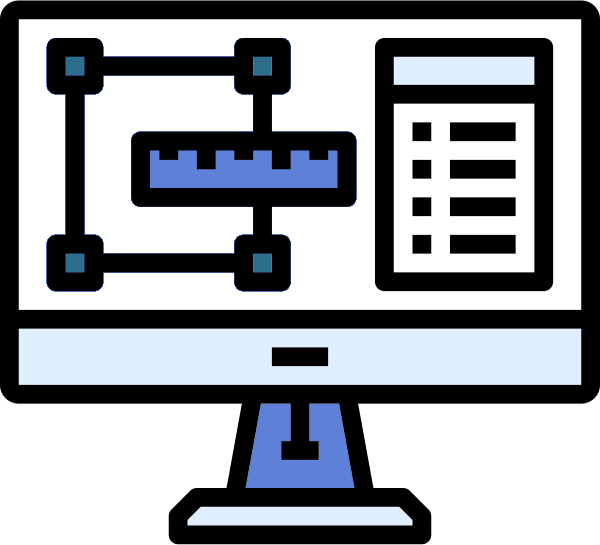 Ionic has high UI standards and gives many options for creating an interactive UI because they know the user is attracted to awesome apps.
Active community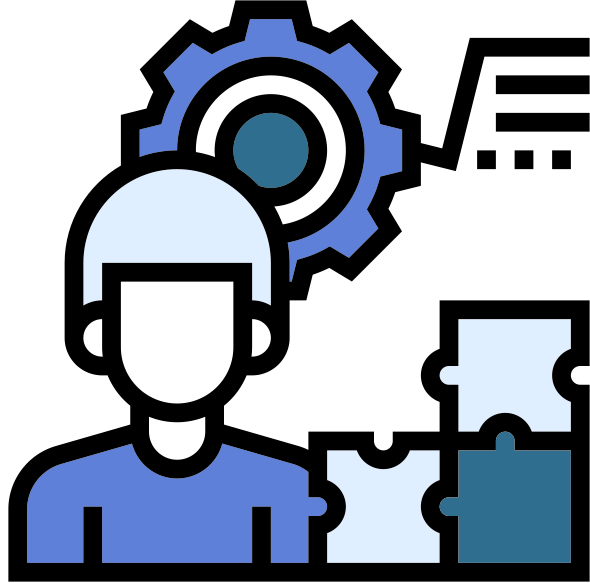 Every programmer needs an assistant when a problem occurs. Ionic has a large and active community to help with any development-related issues.
Deployment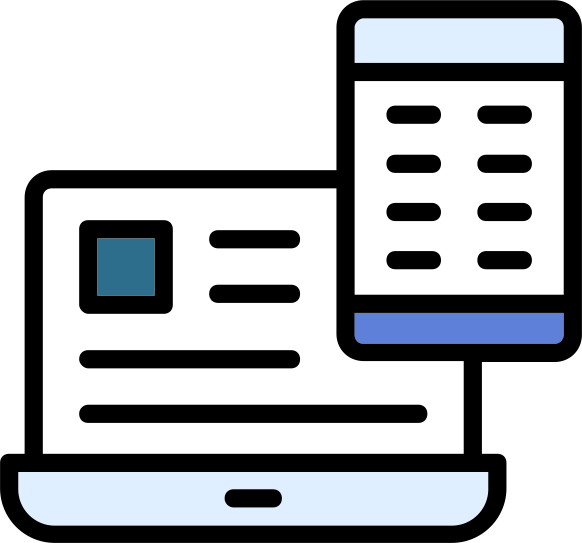 Deploying to the App Store or Play Market with Ionic is straightforward, in most cases, you can avoid any difficulties with debugging.
Ionic solutions we develop
Our Ionic developers have extensive experience in developing solutions for different industries.

Fintech
Insurance software, personal loan apps, trading platforms, billing, and payment solutions

Healthcare
Telemedicine solutions, mHealth, EHR/EMR systems, patient portals, mental health apps

Blockchain
Blockchain wallets, crypto dashboards, smart contracts, decentralized applications

Booking
Appointment scheduling software, mobile booking solutions, hotel management system

Telecom
VoIP-based solutions, calling systems, call center aggregators, IVR solutions

CRM
Custom CRM development, data migration, CRM customization, CRM mobile apps
How do we work?
The project development process with Ionic is divided into 5 stages:
Project Kick-Off
Once the terms are negotiated, it is a good time to sign the Agreement and NDA. Our experts always care about your Intellectual Property.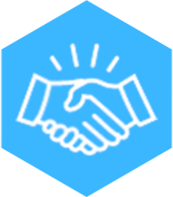 Discovery Phase
Project Plan, Workflow, and Wireframes in couple with Detailed Estimate will fully transparent the build process for you.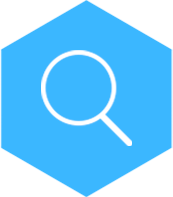 Build Phase
Once we've found the solution, we work to build and implement the latest technologies to solve your problem, upgrade your product or create a new application.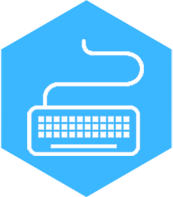 Report Phase
Through the whole process, you'll have direct communication with your account manager and receive weekly updates.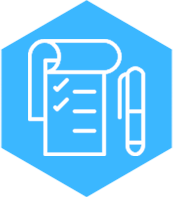 Intellectual Property Delivery
Once all the terms are completed, commitment confirmed and both sides are satisfied with the result, all intellectual property comes to you. The Code&Care can help you deploy your software to the server and maintain it in the future with pleasure.

Want to create a great mobile project using Ionic? Get your Ionic development done by professionals!
Hire our Ionic development company
At Code&Care, we bring you our advice and development team to help you transform the app from a simple idea into a reliable benchmark in the market. We accompany you from initial research to layout design to ensure correct use, start-up and follow-up.
We offer reliable Ionic app development services.

We provide coding solutions in the main areas of app development.

We help clients to improve the performance of their apps.

We run various QA tests to maintain industry quality standards.
Models of cooperation
We provide our clients with the opportunity to choose the most suitable payment model. We adhere to a policy of the most transparent pricing. And we guarantee that you will not face any hidden fees in the contract.
No hidden fees

We sign NDA

High-level Security

Quality Management System
Outsourced product development
starting from
$34.50
hourly
The hourly rate is paid based on the amount of time the developer has worked under your project.
Flexible interaction models
Suitable for short term tasks
Reliable developers
Extended team & Staff augmentation
fixed cost
$4800
monthly
Payment is made in accordance with the fixed cost of each month (8 hours/day, 160 hours/month).
Scalable team
Reduction of recruiting costs and training
Handpicked tech specialists
Are you ready to start developing a world-class Ionic app?
Our team is ready to turn your idea into reality.
Why choose our Ionic
app development services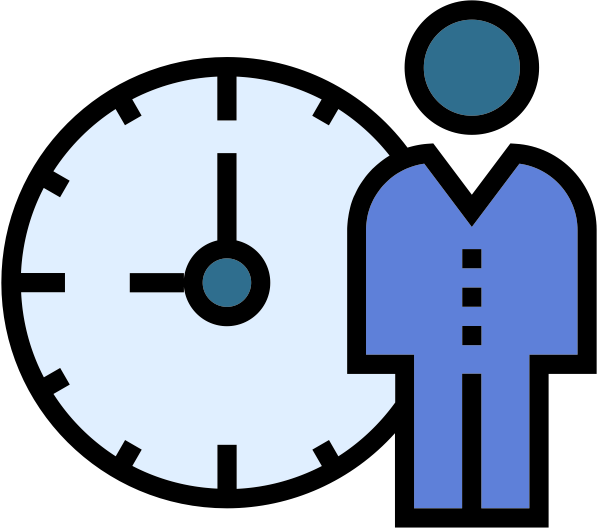 Dedicated team
We have a dedicated team of Ionic app developers who are well versed in delivering high-quality business solutions.

Competitive pricing
We offer the perfect combination of economical rates with amazing quality to guarantee the lowest prices in our segment.
Honesty and transparency
We respect your ideas and vision, regularly provide you with every small detail of the project, and take into account your advice.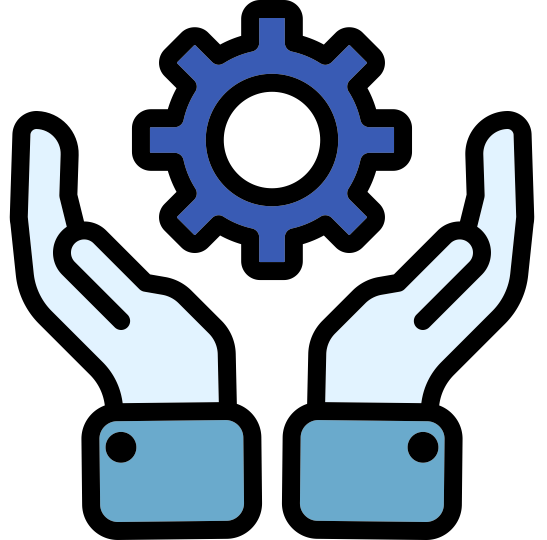 Flexibility
We provide flexibility in many ways. I.e., we adapt in terms of programming, working hours, development approach, and 24/7 support.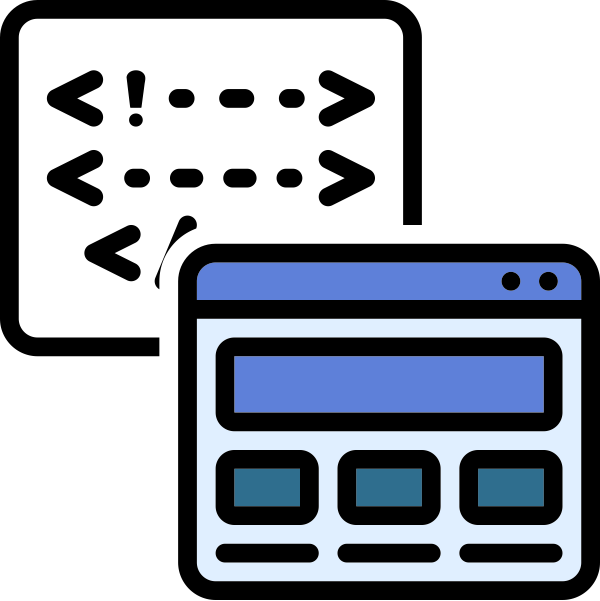 Reliable delivery methods
Our company is known for providing quality ionic development services that fit your business goals, timeline, and budget.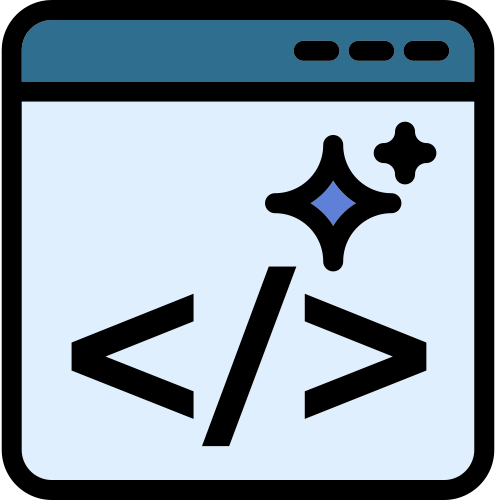 Outstanding code quality
We adhere to best practices and standards, and regularly conduct code audits throughout the development process.
Other technologies we also use
We rely on advanced powerful technologies to make a great performance. Our experts have long-term experience in mobile application development, we consult our clients about what technologies can positively influence their business.
Frequently Asked Questions
Questions you may still have
What are the benefits of using Ionic for app development?
There are several advantages to choosing Ionic for app development, such as ease of platform transition, open-source, Angular-based, large community, etc.
Which is better — Ionic or React Native?
Both Ionic and React Native are ideal for cross-platform app development. Ionic is the best choice when you need an app with good performance and a native interface.
How to choose the right Ionic development company?
There are many factors to consider when choosing an Ionic development company, such as application development methodology, years of experience, company strength, past customer reviews, etc.
What services do you offer after the completion of the project?
We fully support every website or app we create and are always available if you find any issues or need to further improve your mobile app. Code&Care offers full service and support for mobile applications.
Start working on your
Ionic mobile app right away!
Let's contact us!