Expertise in Python is at the heart of our team. This allows our company to exist and grow, realizing its business goals in tandem with the tasks of our partners. We benefit greatly from the contributions of the Python community through the use of open-source libraries.
Python is the fastest-growing programming language in the world. Its high-level, interpretable, and object-oriented architecture makes it perfect for all types of software solutions. Moreover, the language's emphasis on syntax readability, program modularity, and code reuse significantly increases development speed while reducing maintenance costs.
Our Python development services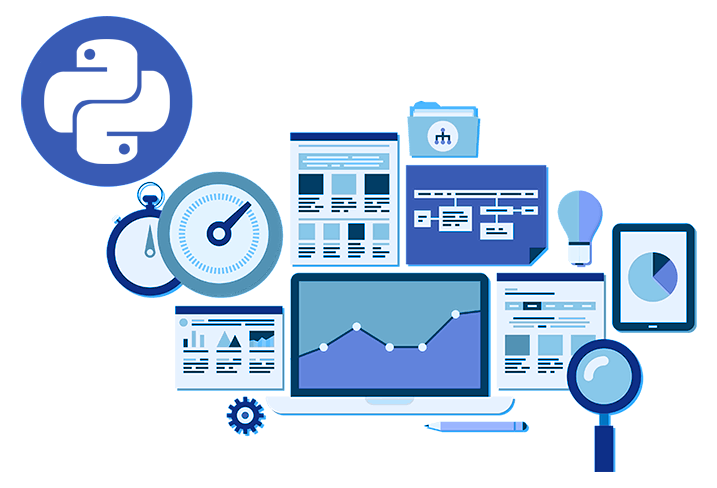 The Code&Care team uses Python to create a smart MVP and quickly test our client's business idea. We also use Python and its rich environment to work with larger and more complex products. We offer the following services:
SaaS development;

PaaS development;

Web application development;

Data science;

Machine learning;

Backend development.
Why choose Python for your project?
Python has been used in development services for nearly 30 years and is one of the fastest-growing languages today. So, what makes Python so popular? Here is a list of the main reasons:
Simple and powerful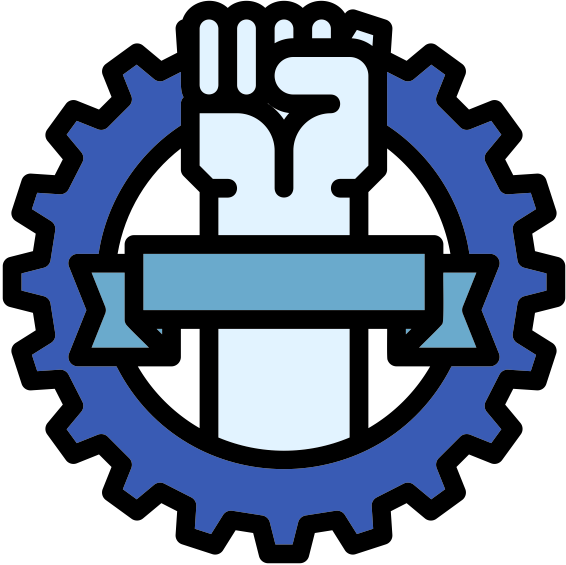 Python's easy-to-read syntax rules help developers read and write code in less time.
Versatility
The Python software development process is as flexible as possible.
Open-source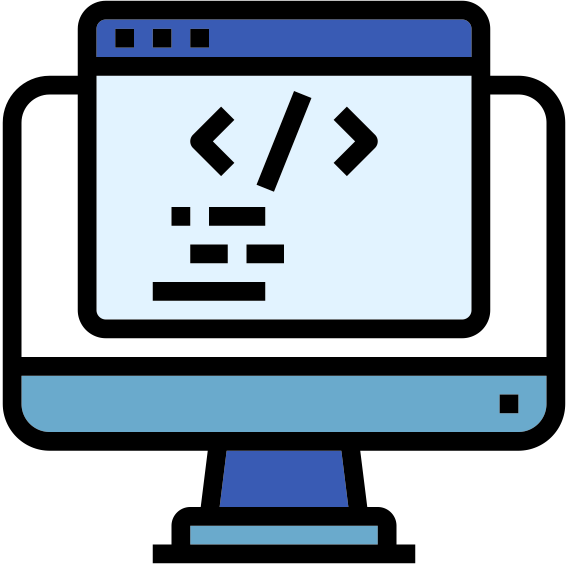 Python is open-source and anyone can use it.
Reliability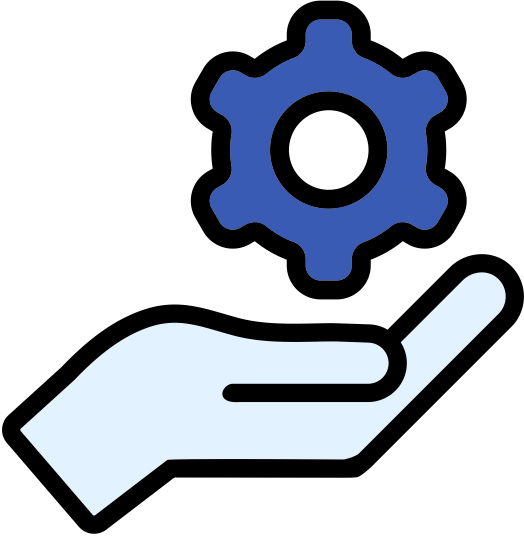 Python has received worldwide recognition for its reliability and stability.
Compatibility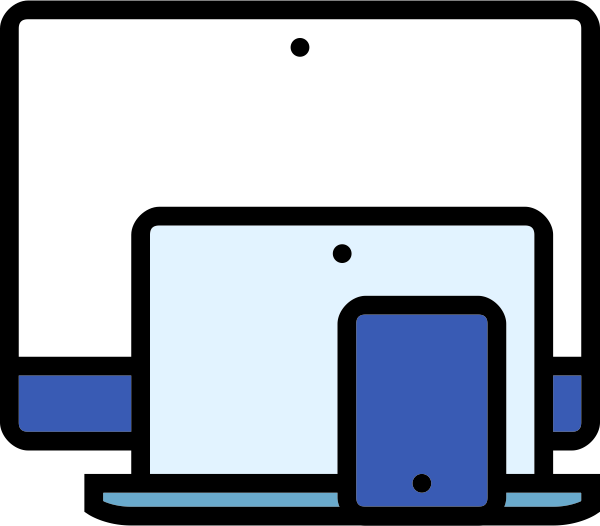 Python supports all existing operating systems, including Windows, Linux, and macOS.
Fast development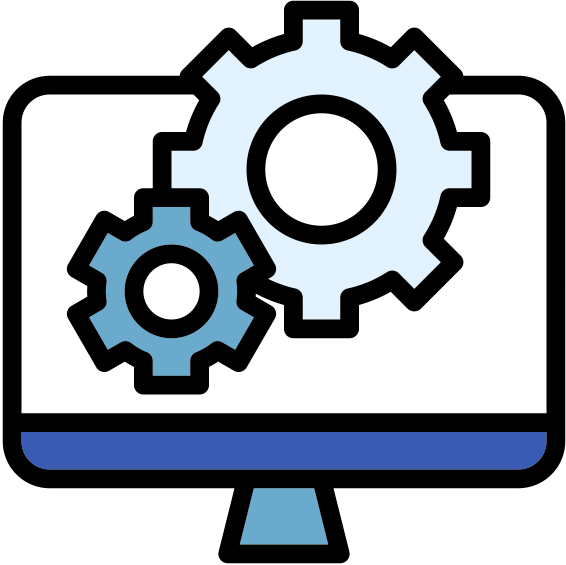 Python software development is fast. Thanks to the easy readability of the syntax.
Python solutions we develop
Our Python developers have extensive experience in developing solutions for different industries.

Fintech
Insurance software, personal loan apps, trading platforms, billing, and payment solutions

Healthcare
Telemedicine solutions, mHealth, EHR/EMR systems, patient portals, mental health apps

Blockchain
Blockchain wallets, crypto dashboards, smart contracts, decentralized applications

Booking
Appointment scheduling software, mobile booking solutions, hotel management system

Telecom
VoIP-based solutions, calling systems, call center aggregators, IVR solutions

CRM
Custom CRM development, data migration, CRM customization, CRM mobile apps
Our approach to python web development services
The project development process with Python is divided into 5 stages:
Project Start
First, we discuss the terms, then sign the agreement and the NDA. Our company always takes care of your intellectual property.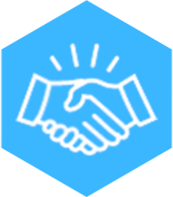 Discovery Phase
This stage includes the project plan, workflow, and wireframes approval. Also, we work on detailed assessment, it makes the development process clear.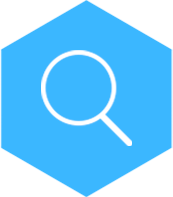 Build Phase
Once a solution is found, we work to create and implement the latest technology to solve a problem, update a website, or create a new web application.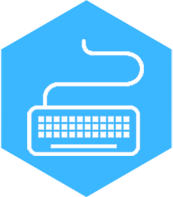 Report Phase
Throughout the process, you will communicate directly with your account manager and receive weekly updates.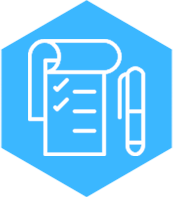 Intellectual Property Delivery
When the conditions are met, the obligations are confirmed and both parties are satisfied with the result, all intellectual property passes to you.

Get your Python development
done by professionals!
Hire Python development company
Code&Care ensures a professional team that will fully integrate into the project, taking into account all the business requirements of your company and not being distracted by other tasks. A typical team includes software engineers, quality assurance engineers, marketing managers, and probably other specialists who can deliver end-to-end technology solutions and securities in a fast and efficient way.
we have solid Python experience;

we offer the competitive price;

you can communicate directly with the development team;

we will form the necessary team in 2 weeks.
Models of cooperation
We provide our clients with the opportunity to choose the most suitable payment model. We adhere to a policy of the most transparent pricing. And we guarantee that you will not face any hidden fees in the contract.
No hidden fees

We sign NDA

High-level Security

Quality Management System
Outsourced product development
starting from
$34.50
hourly
The hourly rate is paid based on the amount of time the developer has worked under your project.
Flexible interaction models
Suitable for short term tasks
Reliable developers
Extended team & Staff augmentation
fixed cost
$4800
monthly
Payment is made in accordance with the fixed cost of each month (8 hours/day, 160 hours/month).
Scalable team
Reduction of recruiting costs and training
Handpicked tech specialists
Get our Python developers
on board for your project!
Why choose Code&Care?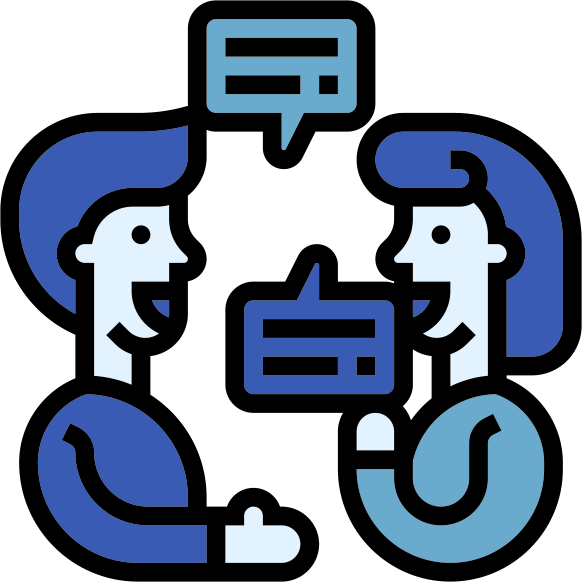 Management and communication
When you trust development to us, communication is done the way you want.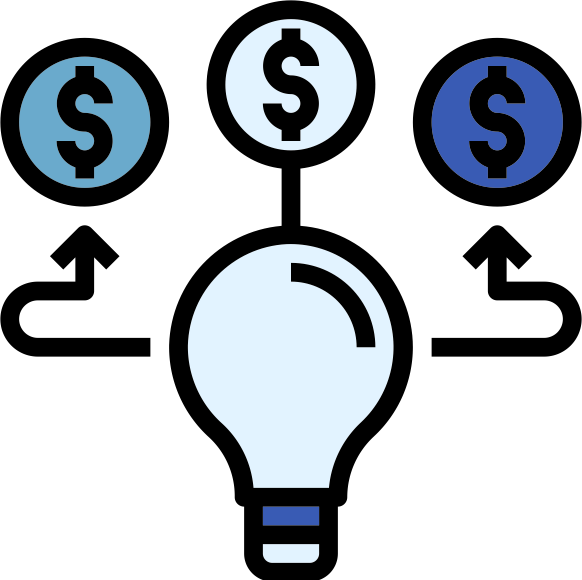 Intellectual property rights
All rights to the software developed by our developers are 100% owned by the client.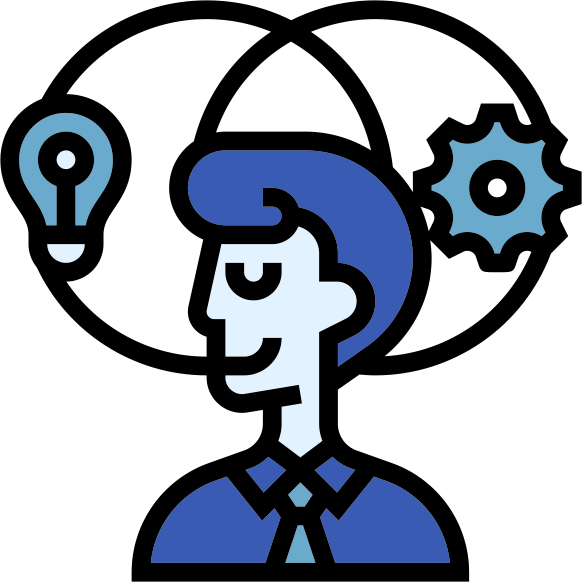 Individual approach
Our developers think outside the box to satisfy all your project requirements.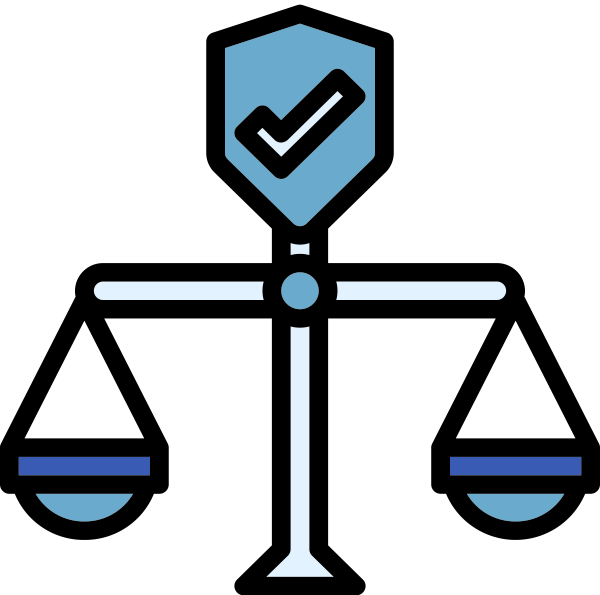 Legal protection
We always sign an NDA to restrict access to confidential information to third parties.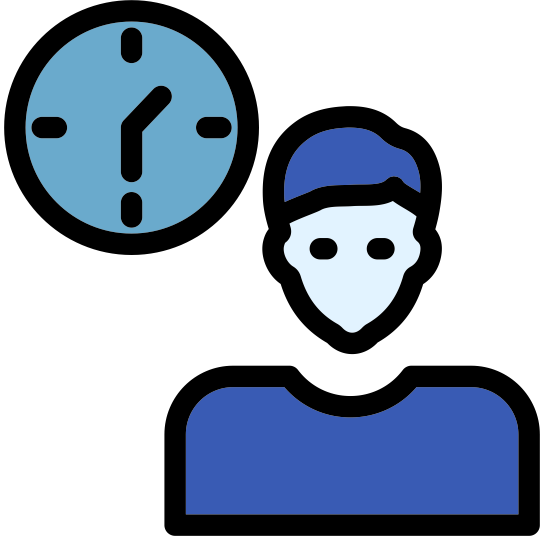 Working hours
Depending on where you are, we may adjust our business hours to match your time zone.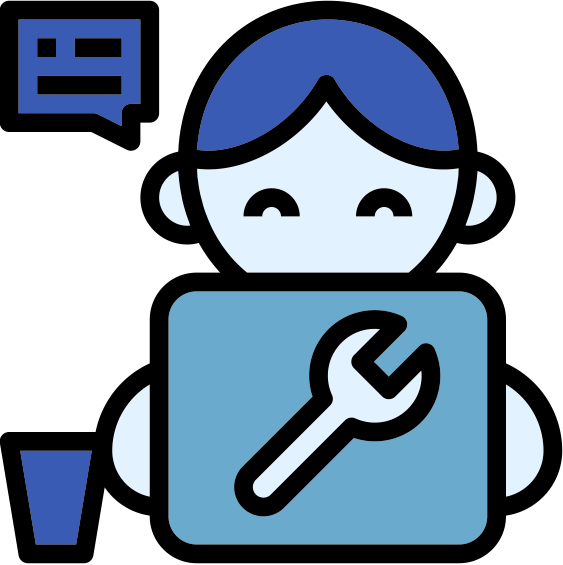 Skilled developers
Our Python developers have experience with Python core, its frameworks, data science, AI.
Technologies we also love to use
We use advanced, powerful technology for the best results.
Frequently Asked Questions
Questions you may still have
In what areas is Python development an ideal choice?
Python development is considered an excellent choice in the fields of finance, fintech, data science, big data, AI, machine learning, blockchain.
Which companies use Python?
Google, Facebook, and Microsoft use Python for a variety of applications such as web apps, data analysis, AI, machine learning, deep learning, and task automation.
Why should I create a project in Python?
Python is a free and open-source programming language that has been used in development services for nearly 30 years and is still considered one of the best programming languages.
Why is Python so widespread?
Python is a high-level dynamic programming language that is focused on fast and reliable development and can be used for projects of almost any size.
Need professional assistance?
Code&Care's developers
will lend you a hand.