Digital Product Development
Business Models: choose your way to bring your ideas to life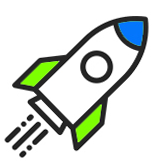 Team Extension
The opportunity to get extremely experienced engineer with track-list of projects on board of your domestic team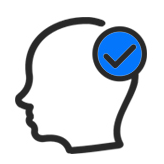 Dedicated Team
Your own team who take care about your product while we care about their satisfaction loyalty and coffee with cookies 🙂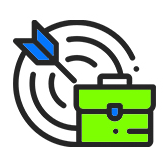 Project Development
Project development from scratch we commit to the deadlines and price whereas you havent direct access to the team
Check the products that our team had built and support
Get started immediately and confidently with on demand, verified developers. The benefits are clear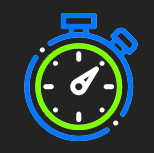 Faster
Up to 2 weeks turnaround for new project starting, or hiring full-time remote dev

Cheaper
Saving business more that 50% of the cost of full-time inhouse developer including benefits, healthcase and taxes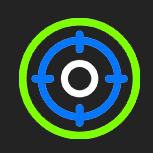 Safer
Become a 100% owner of your product intelectual property. Your code belongs to you
Getting Started
After an initial feasibility call to gather project details and requirements, Code & Care assigns an Account Executive fit for you. He or she is your personal guide throughout the team selection process and beyond, priaritizind your wants, needs, and concerns.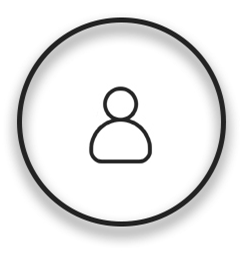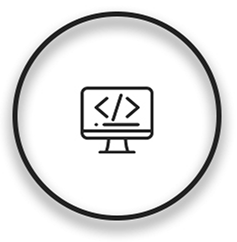 Team Intro & Proposals
Code & Care facilitates personal introductions to the curated partners that deliver detailed proposals, prise quotes and execution plans-all in just a few days.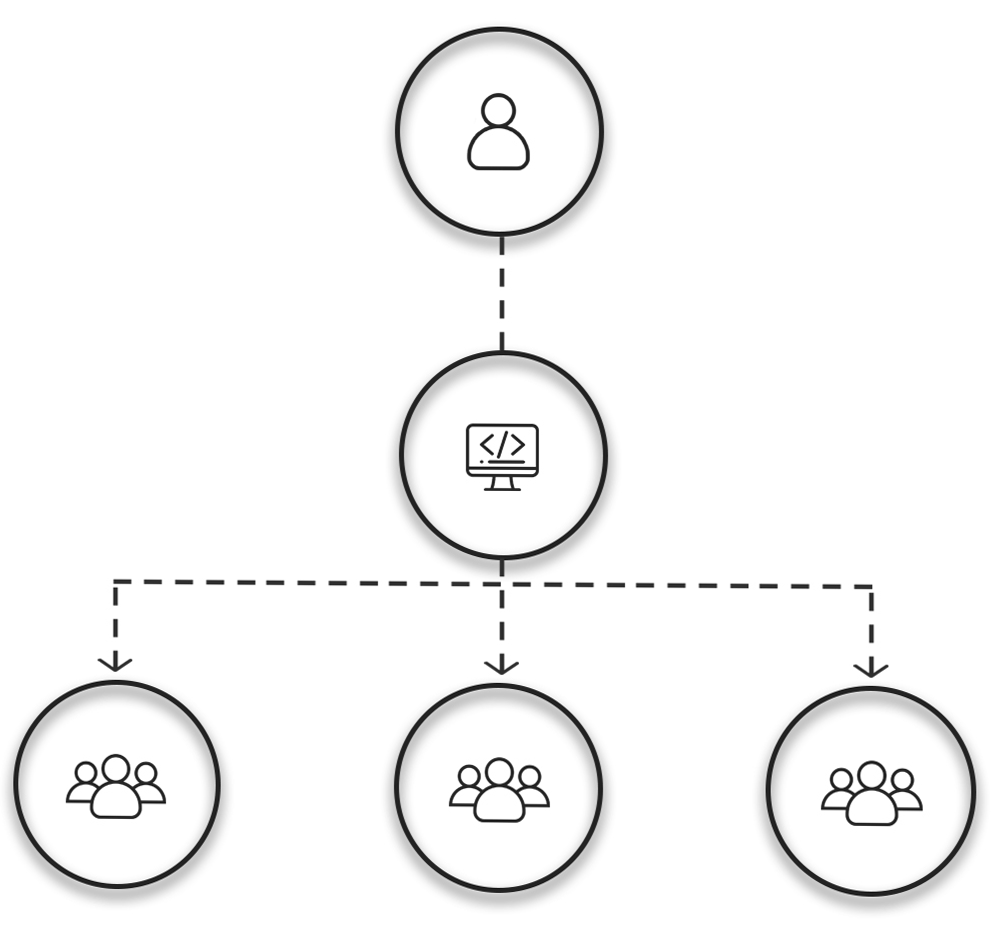 Decision
You review the proposals with support from Code & Care extensive knowledge about each partner. You decide whom to work with, agree on terms and finalize the contract.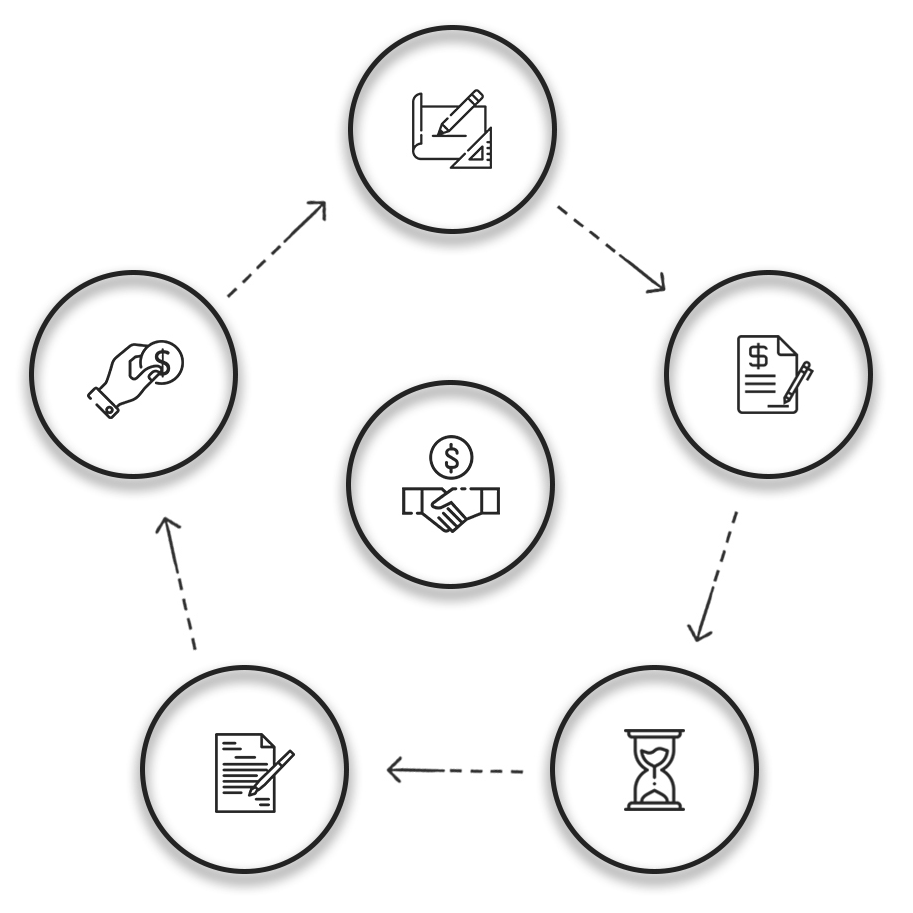 Project Development
You and your team refine the execution strategy and get things started as soon as possible-sometimes even the same day.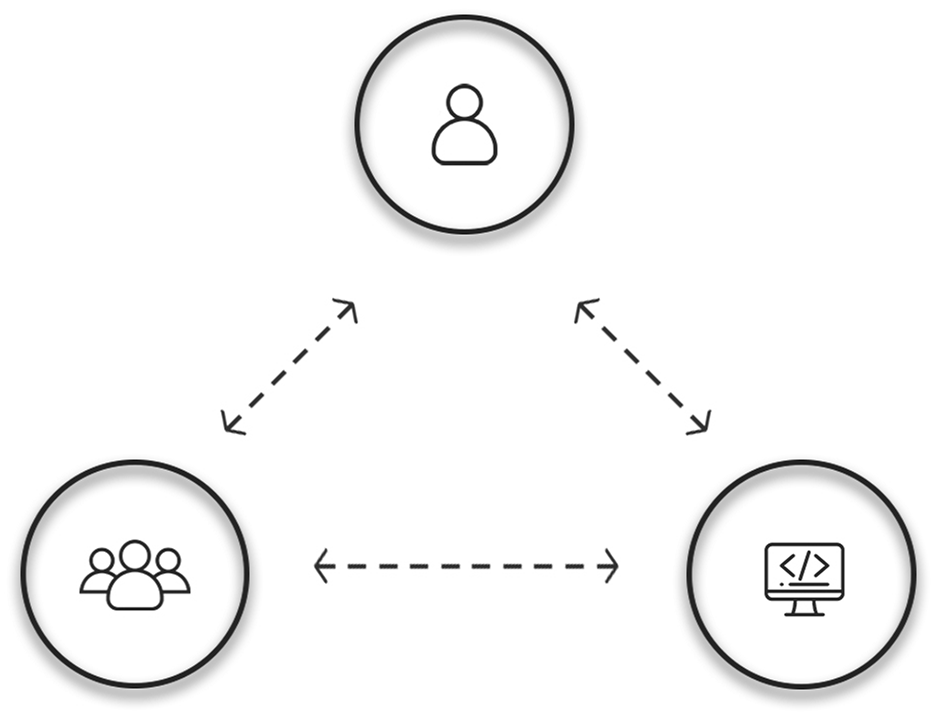 Milestone Management
Code & Care is available from start to finish and your Account Executive will schedule periodical check-ins to ensure smooth collaboration and progress.