Xamarin is a cross-platform mobile app development tool that allows engineers to share up to 90% of the code across primary platforms. It is a rather new tool based on the Microsoft technology stack and already has more than 1.4 million programmers.
Our Xamarin Development Services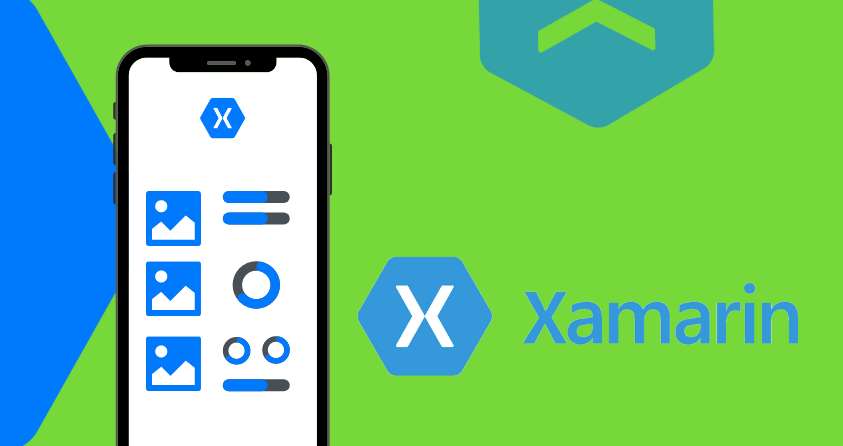 The Code&Care team effectively develops a mobile strategy to safely and quickly build and integrate applications into a new or prevailing business environment. We cover a wide list of Xamarin app development services to help businesses smoothly deploy and integrate cross-platform mobile apps. I.e.:
Xamarin mobile app development

Custom Xamarin development

Xamarin cross-platform apps development

Xamarin consulting services

Migration & upgrade

Support & maintenance
Why choose Xamarin for your project?
Xamarin is a widespread platform for creating business apps as it has the efficiency, performance, and scalability of native apps, but over time and the budget required to develop cross-platform apps. Here are some reasons to choose Xamarin:
Native user interfaces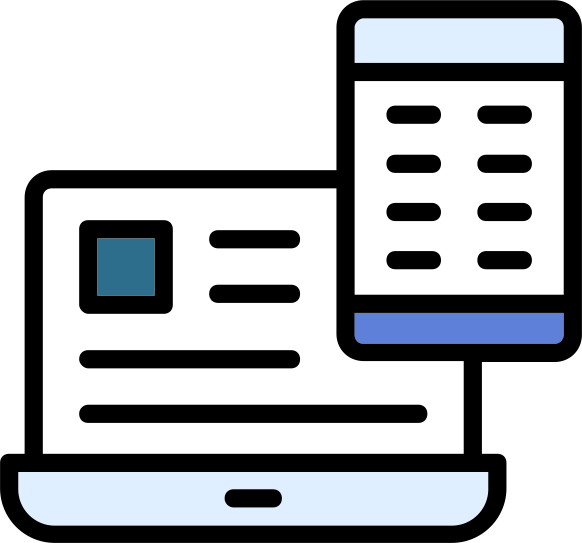 App development can be done using native UI controls. It allows programmers to build their apps using the various capabilities of the device.
Simplified maintenance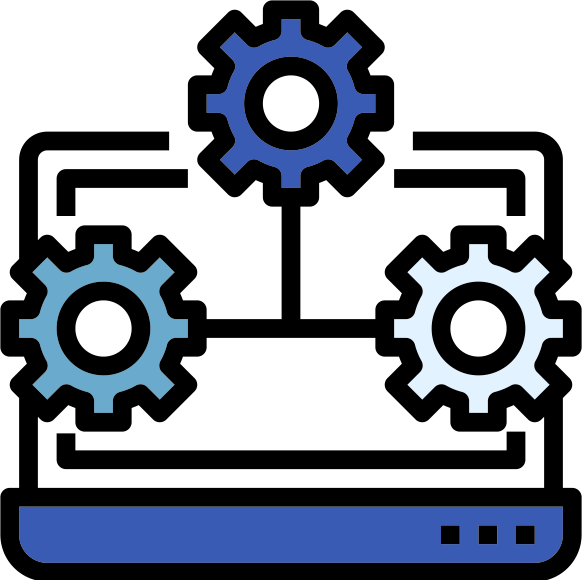 Xamarin simplifies maintaining and updating. It helps business owners save time and budget while keeping the apps up to date.
Full hardware support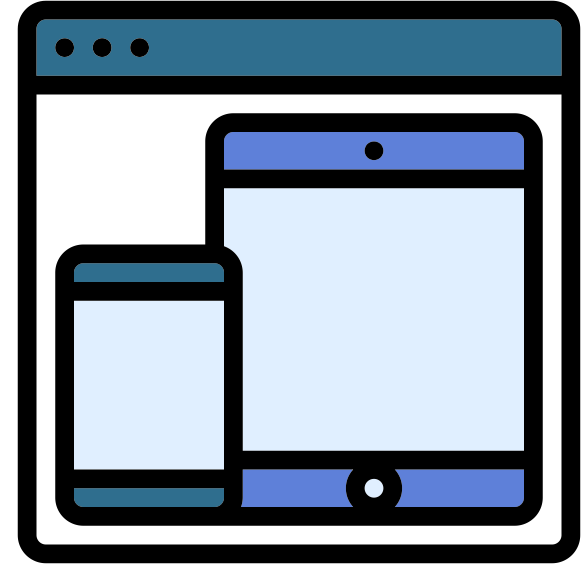 Xamarin eliminates all hardware compatibility issues. As it uses plugins and specific APIs to work with common gadgets functionality.
Fewer bugs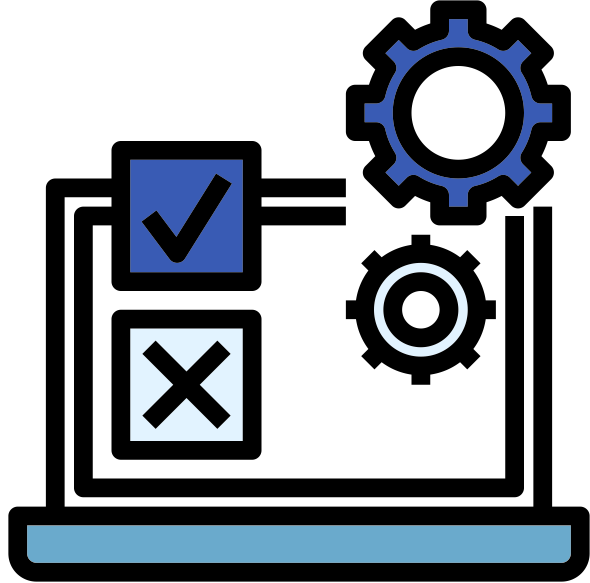 Xamarin helps developers build apps with the fewest bugs. What's more, it provides comprehensive app protection.
Shorter time to market

Using Xamarin for your project you can improve the development cycle and reduces project costs by 50%.
Amazing apps
Over 500,000 developers use Xamarin to build apps. As it delivers exceptional performance and user experience.
Xamarin solutions we develop
Our Xamarin developers have extensive experience in developing solutions for different industries.

Fintech
Insurance software, personal loan apps, trading platforms, billing, and payment solutions

Healthcare
Telemedicine solutions, mHealth, EHR/EMR systems, patient portals, mental health apps

Blockchain
Blockchain wallets, crypto dashboards, smart contracts, decentralized applications

Booking
Appointment scheduling software, mobile booking solutions, hotel management system

Telecom
VoIP-based solutions, calling systems, call center aggregators, IVR solutions

CRM
Custom CRM development, data migration, CRM customization, CRM mobile apps
How do we work
The project development process with Xamarin is divided into 5 stages:
Project Kick-Off
After agreeing on the terms, it's time to sign the Agreement and the NDA. Our specialists always take care of your intellectual property.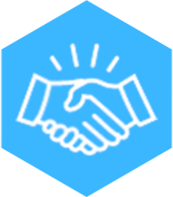 Discovery Phase
The project plan, workflow, and wireframes, combined with a detailed assessment, will make the build process completely transparent to you.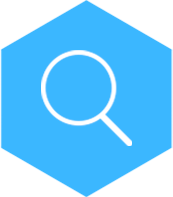 Build Phase
Once we've found the solution, we work to build and implement the latest technologies to solve your problem, upgrade your website or create a new web app.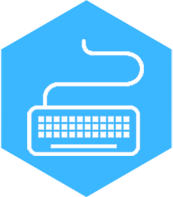 Report Phase
Through the whole process, you'll have direct communication with your account manager and receive weekly updates.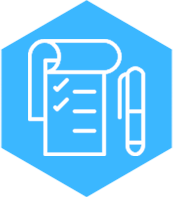 Intellectual Property Delivery
After all the conditions are met, the obligations are confirmed and both parties are satisfied with the result, all intellectual property goes to you. Code&Care will be happy to help you deploy and maintain your software on a server in the future.

Take your mobile application strategy to the next level with us!
Hire our Xamarin Development Company
At Code&Care, we combine hands-on knowledge with technology to deliver the result as a Xamarin. Our dedicated Xamarin development team has years of experience and in-depth knowledge of Xamarin technology, and therefore they can reliably and efficiently work on your project. Even if you have any special needs related to mobile application development, feel free to contact our experts.
We ensure that project goals and timelines are met.

We take a customer-centric approach to app development so that our clients can optimize their ROI.

We help you outperform your competitors with fully customizable apps.

You'll have access to a dedicated Xamarin app development team, as well as business analysts, QAs, and project managers.
Models of cooperation
We provide our clients with the opportunity to choose the most suitable payment model. We adhere to a policy of the most transparent pricing. And we guarantee that you will not face any hidden fees in the contract.
No hidden fees

We sign NDA

High-level Security

Quality Management System
Outsourced product development
starting from
$34.50
hourly
The hourly rate is paid based on the amount of time the developer has worked under your project.
Flexible interaction models
Suitable for short term tasks
Reliable developers
Extended team & Staff augmentation
fixed cost
$4800
monthly
Payment is made in accordance with the fixed cost of each month (8 hours/day, 160 hours/month).
Scalable team
Reduction of recruiting costs and training
Handpicked tech specialists
The Code&Care team can develop your Xamarin project with lightning speed!
Why choose our Xamarin mobile application development company

The latest Xamarin technologies
We keep up with the latest development trends and keep a close eye on the latest releases of frameworks, libraries, and other tools to create better Xamarin apps for your business.

Access to the experienced team
Get access to the competent Xamarin developers, QA and DevOps professionals, and get the ability to scale up and down your team as needed.

Consulting
Use our Xamarin consulting services to analyze your application code to streamline development, fix bugs, and deliver the best mobile experience in general.

Flexibility
We provide flexibility in many ways. I.e., we adapt in terms of programming, working hours, development approach, and 24/7 support.

Reliable delivery methods
Our company is known for providing quality ion development services that fit your business goals, timeline, and budget.

Outstanding code quality
We adhere to best practices and standards, and regularly conduct code audits throughout the development process.
Frequently Asked Questions
Questions you may still have
What is Xamarin used for?
Xamarin is a common tool for creating Android, iOS, tvOS, watchOS, macOS, Windows apps with .NET. Businesses choose Xamarin for the fast delivery of mobile apps that target multiple platforms at the same time.
React Native vs Xamarin: Which is Better?
Both of them have some pros and cons. React Native allows programmers to choose the IDE/text editor they like best. Besides, Xamarin is more efficient and user-friendly as it allows developers to code for an iPhone app on Windows and compiles it for Mac.
Which well-known companies are using Xamarin technology?
Xamarin has become the choice of world-renowned industry leaders such as Pinterest, Siemens, Coca-Cola, Aviva, The World Bank, and Insightly.
What features can ensure my Xamarin app?
A native user interface, code sharing, highly customizable, high performance, and full API coverage are some of the features that make Xamarin so popular.
Start working on your
Xamarin app today!
Let's contact us!